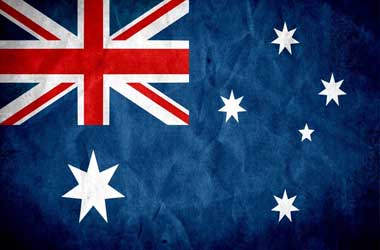 A surge in counterfeit $100 notes has been reported across retail establishments in Melbourne.
According to a local media report, high-quality forged currency notes are being passed through shops, restaurants and pubs in the city.
These notes are largely indistinguishable from the original ones –they are made of the same polymer material and have the same design elements including the clear window showing a lyrebird, except that they all have the identical serial number of AI 13933231.
The recent influx of notes comes even as the Australian federal government is considering removing A$100 notes out of circulation citing its popularity with those involved in organized crime syndicates, drug trafficking and tax cheating.
Financial Services Minister Kelly O'Dwyer established a new task force in December 2016 to look into the cash economy after a large jump was noticed in the number of $100 notes in circulation.
The media report said that two groups manufacturing counterfeit note were functional in the Melbourne area. One group is said to be behind the cache of $2 million poor-quality fake notes found in a regional recycling depot in December 2016. Yet another group is said to be connected to Middle Eastern crime groups and operates out of the northern suburban areas.
The latest batch of fake notes could be from either of the two groups. The authorities arrested two persons late last year after they tried using fake A$100 notes at a nightclub. The men claimed that they had withdrawn the money from a nearby ATM. The Reserve Bank of Australia (RBA) released a recent research study on the quantity of counterfeit notes in circulation. According to the RBA, the circulation of fake $100 notes is much lower than that of fake $50 notes. Nearly 3650 counterfeit $100 notes were traced in 2016, as compared to over 22,000 fake $50 notes.
In a statement RBA said,
Liaison with AUSTRAC (Australian Transaction Reports and Analysis Centre) and the Australian Crime Commission suggests that it is the $50 denomination – rather than the $100 – that tends to be preferred by criminal elements because of its ubiquitous use in legitimate transactions
The regulator has pointed out there has been a spike in the amount of counterfeit notes seen in the Australian economy in the last 20 years despite the shift towards cashless modes of payment. The RBA has already initiated a program to improve the security features of the 20-year old currency notes in the country.