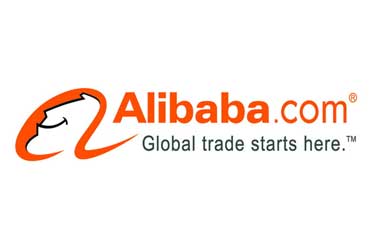 Jack Ma, executive chairman of Chinese ecommerce giant Alibaba has announced a new program that will seek to make good on an earlier promise to help American small businesses and companies access the Chinese market.
The company will be holding its first small business event in the U.S. which will educate American businesses on how to sell to the company's vast customer base in China. Alibaba President Michael Evans noted that United States and China were the largest small business markets and said that connecting them was a good idea
The inaugural conference named Gateway '17 will be held at Detroit in June and there are estimates that more than 1,000 businesses will be a part of the conference. Although China is typically seen as a mass exporter in the U.S., China does import products from the U.S. Alibaba is hoping to increase this quantum further.
Alizila
As of now, Alibaba has around 7,000 businesses active on its site – much of them large companies and established brands. In the next five years, Ma aims to increase this to over 1 million. U.S. businesses exported goods worth $15 billion to Alibaba's Chinese customers in 2016. The program was first mentioned by Ma during his meeting with U.S. President Donald Trump earlier this year. He had promised that the initiative would result in 1 million additional U.S. jobs.
Alibaba's business conference is likely to achieve three goals – it will educate American businesses on the opportunities presented by the Chinese market, discuss essential requirements of operating in the market and finally play the role of a matchmaker by introducing American businesses to Chinese partners.
Alibaba has said that it is uniquely placed to do this because it has in-depth understanding of its 443 million Chinese customers. Alibaba's reach into the Chinese market is vast – it operates a payment system, a chatting platform, a market place for games and a market place for things. The Chinese opportunity is significant. The country's affluent middle class is expected to reach 550 million by 2022. Chinese consumers are known to place higher trust on American products than on Chinese products due to concerns around quality.
A big challenge for Alibaba is however dealing with counterfeiters. Last year, the company was named in one of U.S. government's notorious markets list due to the presence of widespread fakes, which has hurt its standing with American businesses. Alibaba would have to assure American companies that their original ideas are safe from imitators. Additionally, there are concerns around selling in a foreign language and a foreign currency.