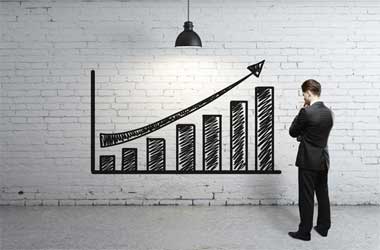 You may be wondering are there are ways that you can trade either Binary options online or Forex in such a way that you can place no risk trades yet still make a real money profit by placing those trades.
Well, if that thought has crossed your mind then we have some good news for you, there are a couple of Broker bonuses that will be available to you that will see you being bale to place trades on an online or mobile trading platform that could see you making some fairly substantial profits and with no risk what so ever.
The first type of no risk bonus you are going to find being offered to you by a select few of our Binary Options and Forex Brokers are no deposit bonuses. These bonuses are reserved for brand new traders and by signing up you will then be allowed to claim a certain amount of trading funds which you can then use to place a range of different trades.
The aim being that once you have placed a certain volume of trades with those no deposit required bonus funds you will then be able to cash out any profits achieved, usually up to a certain amount. With that in mind these bonuses do offer terrific value and will enable you to get to grips with any new Brokers trading platforms that you have signed up to.
Be aware that you are not going to be able to claim these types of bonuses multiple times as they do tend to be on offer for new traders only, however as you are never putting any of your own trading funds at risk by claiming them they are certainly worth claiming and making full use of.
Best Risk Free Loyalty Trader Bonuses
Whilst you will be able to make use of the above no deposit types of bonuses once you are a first time trader at some of our selected Brokers, there are going to be some much higher valued bonuses that will be made available to you when you choose to remain loyal to any of our featured Brokers.
Some of the highest valued no risk offers that will be made available to you are what are known as Risk Free Trades. These are offered as a way of rewarding your loyalty to one Broker and will see you being bale to place one or even several trades in a no risk type of way.
How these No Risk Trades work and operate is very easy to understand, you simply place a real money trade as you normally would and if that trade is a profitable one and you win then your profits are added to your account in the normal way.
However, if those trades are losing one's then the Broker will pick up the loss and your invested amount will then be added back to your trading account meaning you have lost nothing!