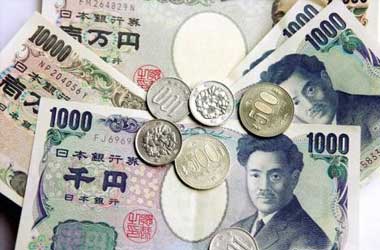 Last week, the Japanese Yen lagged behind other top currencies, which aided to preserve the GBP/JPY exchange rate at the six-year peaks recorded in early October. However, a section of analysts predict that Sterling will not be able to maintain its position at present levels for far.
The significant proportion of Japanese Yen currency fluctuations decreased on Friday soon after the Bank of Japan (BoJ) signaled that there is little likelihood of a transformation in its stimulative monetary policy in the near future due to uncertainty regarding the sustainability of latest increases in local inflationary pressures.
The Bank of Japan (BoJ) raised its inflation projections on Friday, but still predicted that cpi would remain below the 2% goal by the end of 2024.
Naohiko Baba, chief Japan economist at Goldman Sachs, said "The BOJ reiterated its assumption that the current high inflationary rate is temporary since it is largely fueled by cost elements."
Regarding BoJ's forecasts, Baba and colleagues stated "Nonetheless, we take note of the BOJ's significant upward revision of its core CPI inflation forecast for FY2024 to 1.6%."
Governor Haruhiko Kuroda reportedly emphasized on Friday that additional monetary and fiscal intervention is still required to achieve the inflation objective in the medium period. In an October move, the Bank of Japan held its key interest rate steady at -0.1% and reaffirmed its objective for the return on 10-year government bonds at 0% with a maximum bound of 0.25%, leaving its monetary policy in contradiction to that of several other central banks.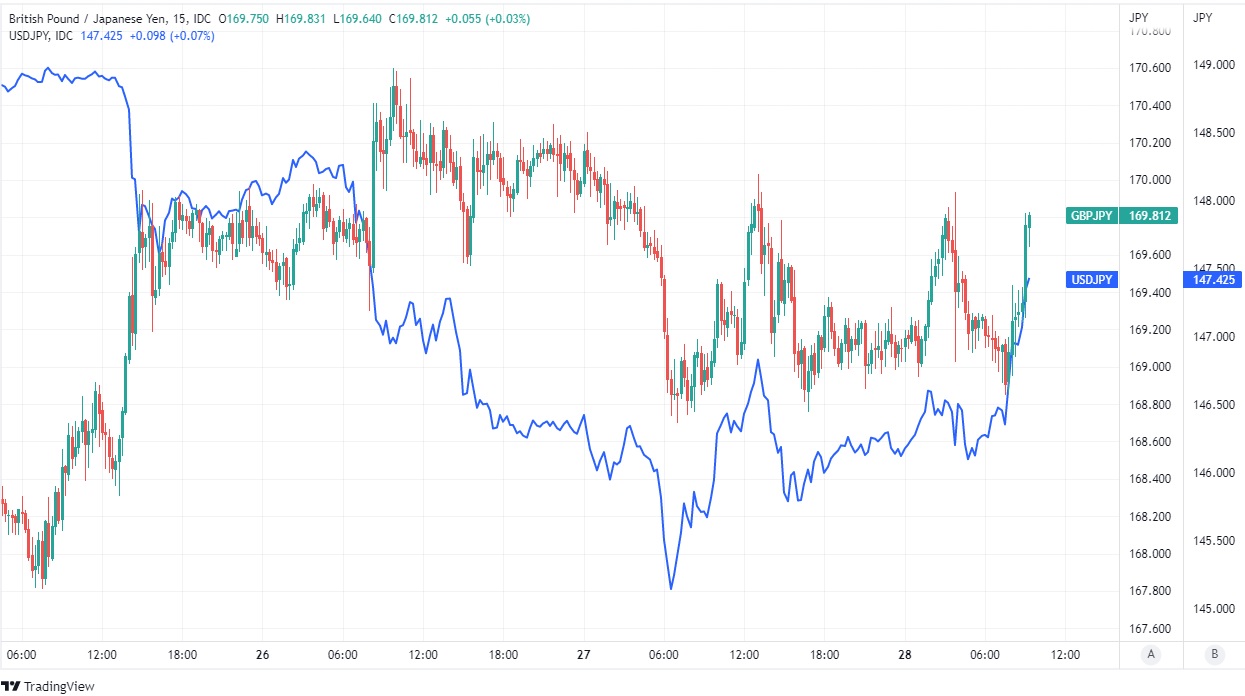 Chris Turner, global head of markets and regional head of research for UK & CEE at ING, said " Unaltered and dovish BoJ policies will tend to undercut the Finance Ministry's attempts to stabilize the USD/JPY exchange rate."
Turner stated "In actuality, and based on our robust dollar outlook, we doubt that Japanese authorities will be able to halt USD/JPY from retesting 150 later in 2022 – and it might go considerably higher if current favourable energy market circumstances deteriorate."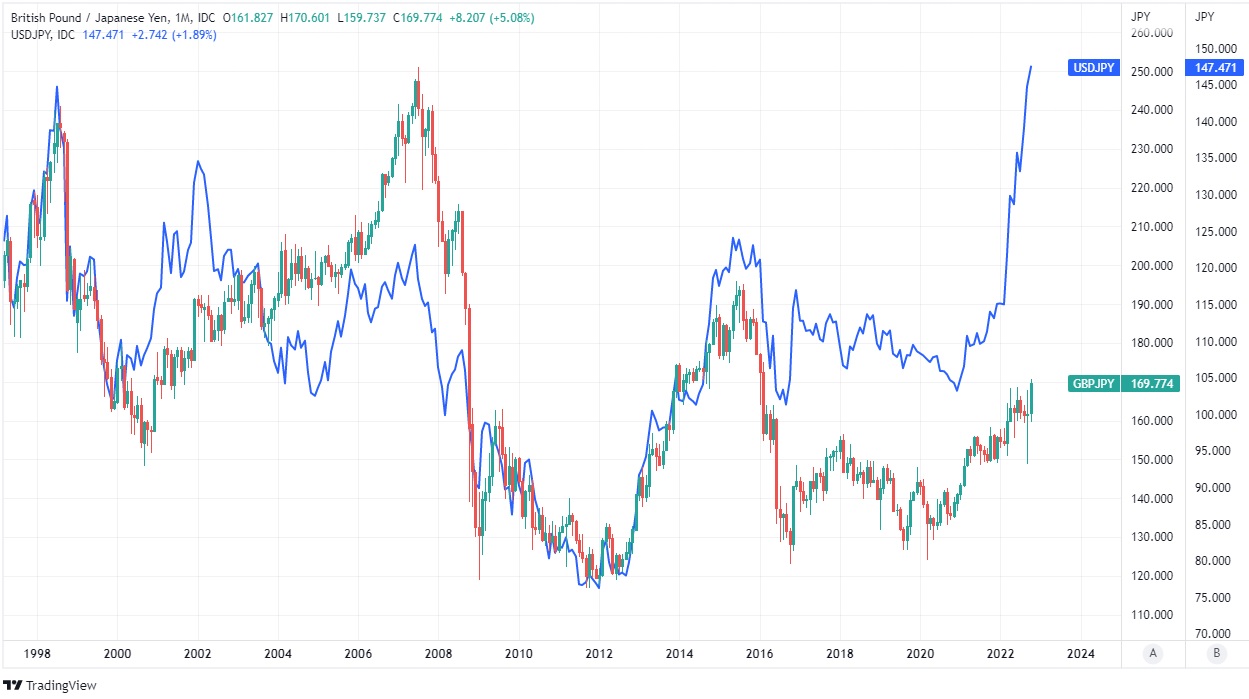 The persistent lack of domestic salary growth is a fundamental factor for the continuous loose monetary policies that is generally believed to have contributed to the Japanese Yen's decline against all currencies in 2022, including to its lowest level versus the greenback since 1990.

This year, increasing interest rates in other parts of the globe have put pressure on the international bond market, but the Bank of Japan has retained its promise to purchase as many Japanese bonds as required to maintain their returns below the top limits established as component of its monetary policy. BoJ policy is supposed to encourage an economic rebound that would keep inflationary pressure near the 2% objective, but in the backdrop of increasing interest rates everywhere else in 2022, it has come at a price to the Yen.
Jane Foley, head of FX strategy at Rabobank, said "The prognosis for the JPY is primarily influenced by two factors. In an era where the majority of central banks are increasing lending rates, the BoJ's monetary policy measures are eroding the JPY."
Foley wrote in an October review of the outlook for the Yen "In contrast, FX action by the MoF is intended to make traders reconsider shorting the JPY. In the near-term, there is a chance that GBP/JPY may go over 170.00, but we anticipate that these levels will be challenging to maintain, and we anticipate that GBP/JPY will be lower in three months."
On the last trading session of past week, the Yen had depreciated by double-digit percentages versus 50% of the G10 basket and by over 20% against the Dollar. Two instances of alleged Forex market intervention by the Ministry of Finance and Bank of Japan, who possess some of the world's biggest dollar reserves, have lately been triggered by these significant losses, resulting in substantial rallies in Japanese exchange rates and a wide decline in the greenback.