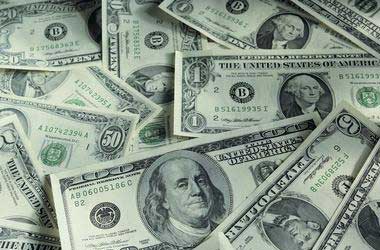 The Euro to Dollar currency exchange rate surged to reclaim the 1.06 level ahead of the weekend after a diverse set of U.S. economic data, including another robust non-farm payrolls report accompanied by a significant drop in a key indicator of growth in the services industry. Before the Bureau of Labor Statistics revealed a bigger rise in employment that dropped the unemployment rate declined to an all-time trough of 3.5% recorded on different occasions last year, the Euro had been testing below 1.05 versus the Dollar on Friday.
The employment report was able to correct an earlier capsized Euro-Dollar exchange rate, but it was the 6.9-point drop in the Institute for Supply Management's PMI that truly gave the single currency a boost.
Ian Shepherdson, the chief economist at Pantheon Macroeconomics, explains, "The consensus was always excessive, given that the November reading was a positive surprise and seemed ripe for a correction, but the decrease is substantially more than we anticipated."
"The statistics from the last several months indicate clearly that this is a volatile poll, and individual monthly results should not be taken too seriously," he continues. "However, the headline number is shocking, and a similar performance in January should send off warning bells."
The ISM Services index dropped from 56.5 to 49.6 in one fell swoop for December, bringing it down from a pretty healthy level and into a trough that is normally indicative with recessionary circumstances in the most significant sector of the US economy.
A possible ray of hope, however, is the possibility that Friday's decrease only reflects a seasonal oddity in replies to the ISM survey, given that precisely the same kind of inexplicable decline was recorded in January of last year in the report covering December 2021.
"The business activity index remained in the expansionary zone at 54.7, albeit decreasing considerably compared to the previous month," says Andrew Grantham, an economist at CIBC Capital Markets, in a study of the survey data.
"While recent monitoring indicates that Q4 GDP growth held up far better than anticipated, this dip in ISM services may raise fears that the economy was rapidly losing pace and might have begun 2023 on a weak foundation," he says.
The ISM business activity index decreased by a significant 10 percentage points, the new orders index was down by more than 10 percentage points in its first drop since May 2020, and the employment indicator also declined.
"Owing to a combination of reduced hiring due to economic uncertainty and an inability to fill unfilled jobs, employment declined. The Christmas season contributed to the ongoing if slower, expansion of company activity "according to Anthony Nieves, chairman of the ISM Business Survey Committee.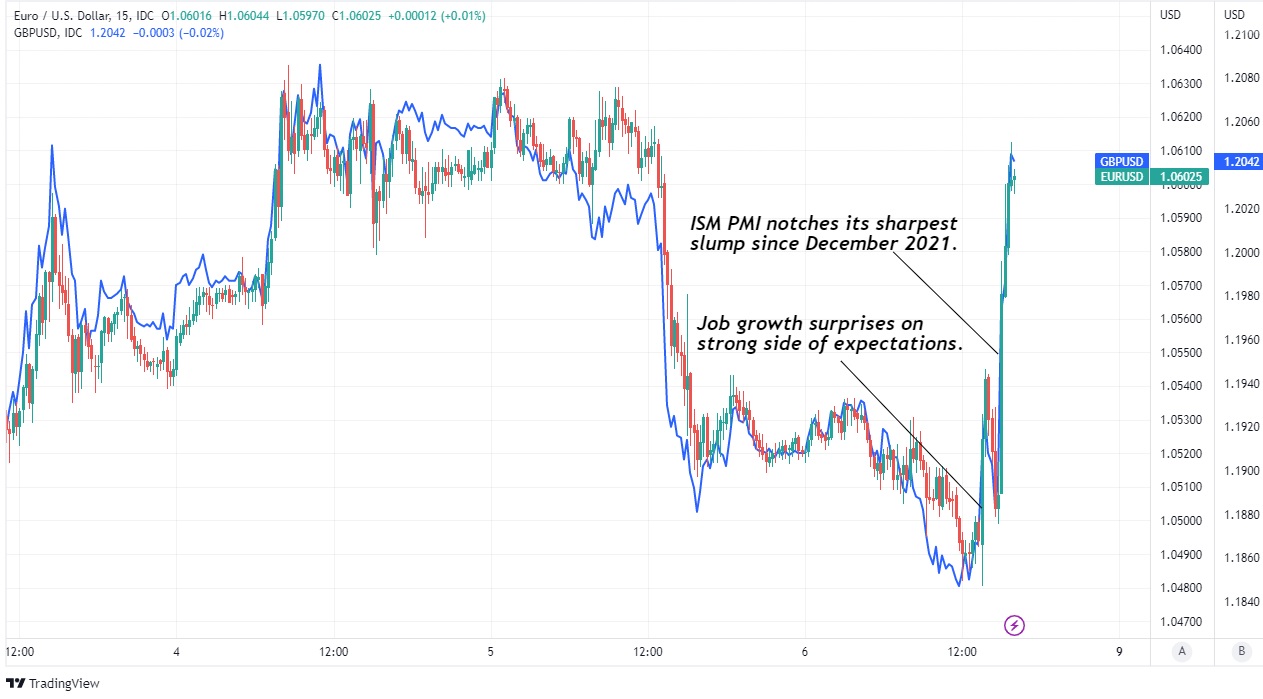 Friday's data followed the Census Bureau's announcement of a -1.8% drop in manufacturing production for the month of November and the Bureau of Labor Statistics announcement of a 223k rise in non-farm payrolls for the month of December, which helped reduce the unemployment rate from 3.5% to 3.5%.
Previously, on Wednesday, the ISM reported that its Manufacturing PMI dropped from 49.0 to 48.4 in December, as new orders and output levels declined along with manufacturing imports, exports, prices, and work backlogs.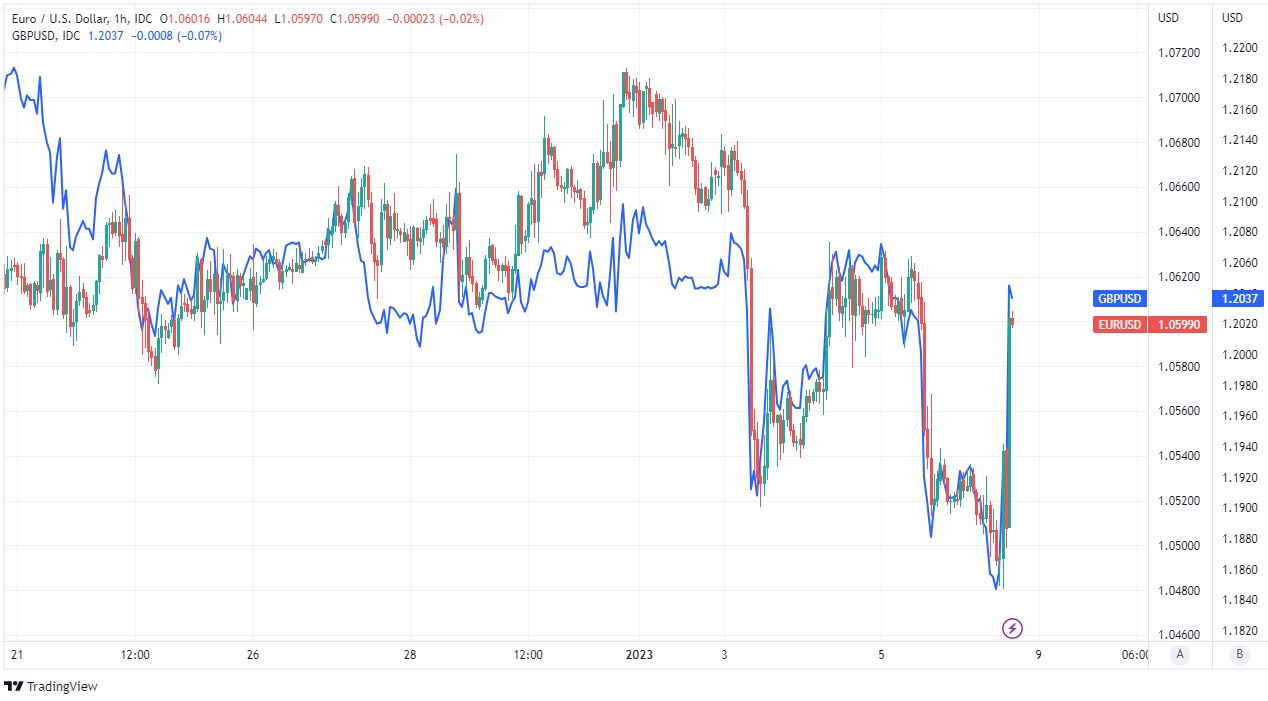 Tim Quinlan, a senior economist at Wells Fargo, says, "One worrisome message from today's services ISM data is that the service economy is joining the industrial sector in recession."
"As per our projection, a recession is forthcoming, even though this does not herald its beginning. According to today's ISM, the decline in service sector activities underlines the complexities of operating a firm despite still-high pricing, a still-tight labor market, and an unreliable supply chain "he says.