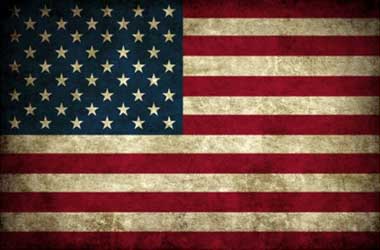 Traditional investments like stocks and bonds are about to get face some new competition in 2019. According to a recent survey by the Harris Poll for the American Institute of CPAs, 35% of Americans plan to mix things up which will result in five percent of the total investment pool being pumped into the volatile cryptocurrency market. That is a pretty good ratio since many people are planning to have eight percent of their portfolio in exchange-traded funds (ETFs).
This increased trust in cryptocurrencies reflects the new awareness of cryptocurrencies and the technology behind it. Though 48 percent of respondents were still not aware of Bitcoin and other cryptocurrencies, a majority did have some knowledge of them.
Among those who do know about cryptocurrencies, they were divided about the future of the crypto market. The future seemed bright at the end of the last year when the market value of cryptocurrencies was at a $0.5 trillion high. However, with the slump the current market value is now just under $200 billion.
The survey also has 29 percent of those who know cryptocurrencies expecting them to continue dropping in value. The results showed that 24 percent of the respondents think the opposite and hope that the price will go up. Further questions revealed that only 12 percent thought that the prices will remain stable, with 35 percent projecting volatile prices for many cryptocurrencies in the future.
Young Investors More Welcoming of Risk
The willingness to invest in cryptocurrencies reflected one of the trends with the new generation of investors. Respondents felt that the price volatility of cryptocurrencies was a big opportunity to earn money and did not view it as a risk.
According to the survey, half of the respondents felt that the volatile prices were a good chance for them to win big on investments. Most of those who thought this way were in the millennial and Gen X demographic. Experts view this as risky though and it does not help that a third of the Americans making investment decision do not do any research at all.
In a statement, Greg Anton, the chairperson of the National CPA Financial Literacy Commission of the AICPA said
Before Americans invest their hard-earned money, it is important they take control of their financial future and do some research … A well-researched and properly diversified portfolio that matches an investors risk tolerance will give confidence to stay focused on long-term strategy and protect from the temptation to sell during short-term price swings.