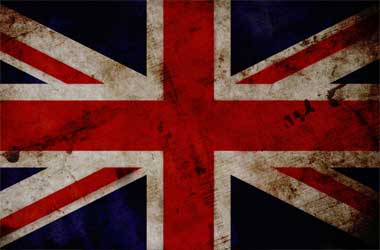 The United Kingdom (UK) has registered the highest inflation last month since November 2014. Latest data released by the country's Office for National Statistics (ONS) has revealed that inflation has grown by 1 percent year on year for the month of September.
The consumer price index inflation (CPI) has firmed up with increases in clothing, gas prices, overnight hotel stays and motor fuels, although dropping food prices and air fares offset the rise. The upsurge in inflation was higher than analyst expectations who had predicted a 0.9 percent increase. On a month-on- month basis the rise was however in line with expectations. The inflation in August was 0.6 percent.
Paul Hollingsworth, UK economist at Capital Economics, said that the dropping value of sterling pound was pushing up inflation and this trend will persist for the next few years. In a statement, Paul Hollingsworth said
We think that CPI will breach the Monetary Policy Committee's 2 percent target around spring next year, and will peak at about 3.2percent in the first half of 2018, once the direct and indirect effects of the pound's fall have had time to feed through
Reuters
Fidelity International's investor director for personal investing Tom Stevenson stated that savers will struggle to see real returns when inflation as predicted by experts surpasses the Bank of England's target of 3 percent next year. He stated that while Bank of England Governor Mark Carney may overlook the inflation, savers might not be so amenable towards high inflation.
Several economists have predicted that household items might become more expensive as the fall in the pound makes imported food and clothing more expensive. Bank of England Deputy Governor, Ben Broadbent called the sharp decline in the value of pound over the past few months, a shock absorber for the economy.
The pound has crashed by 20 percent since the referendum result in June called for Britain to exit Europe. Recent news that Prime Minister Theresa May might pursue a hard Brexit has further impacted the pound value. It dropped by over 6 percent since PM May indicated that her government might take a tough stance during brexit negotiations.
The loss of single market privileges is likely to hit the British economy hard. A survey by think tank EY Item Club has shown that Britain is likely to suffer depressed economic growth for over four years as it negotiates the exit. According to EY Item Club, while the economy will expand by 1.9 percent this year, growth is likely to slow down to just 0.8 percent in 2017. It also expects the inflation to hit 2.6 percent next year.