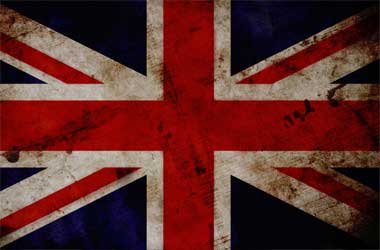 Latest official data indicates that Britain's living standards have declined because of the biggest workers' pay squeeze since 2014. Regular pay has fallen by 0.6% year-on- year during the three months leading to April after it was adjusted to reduce the impacts of inflation. The Office for National Statistics (ONS) says that this was the weakest data after the summer of 2014.
Further, the decline comes after a drop of 0.4% during the three months leading into March. Trade unions have predicted a fall in living standards in the country.
Frances O'Grady, the general secretary of TUC, the union umbrella body, has suggested that ministries should focus on the delivery of better-paid jobs in the UK and put an end on the artificial wage restrictions on workers in the public sector.
TheRealNews
Len McCluskey, the general secretary of Unite, the biggest union in Britain criticized the Tories for "creating the longest period of falling real terms pay since the Napoleonic wars." He called them "the party of economic mismanagement."
After the inflation adjustments, UK employees are now being paid £15 less per week after deductions and tax than they were being paid in March 2008. As a result, household budgets are under pressure as the pound has fallen in value because the EU referendum increases cost of imported goods.
According to the ONS, regular pay growth, with the exclusion of bonuses, had decreased by 1.7% year-on-year during the three months leading to April. This was far from the 2% pay growth that economists had expected. The growth in pay during the three months leading up to March fell to 1.8% from the expected 2.1%, clearly indicating the rate at which living standards are falling.
Stephen Clarke, an economic analyst at Resolution Foundation says that the pay squeeze comes in spite of strong job performance and the unemployment rate being at the lowest level in more than 40 years.
While David Gauke, work and pensions secretary stated optimistically that the jobs figures are "record-breaking" and are "fuelled by full-time opportunities", which is actually good news, shadow work and pensions secretary Debbie Abrahams pointed out that millions of citizens are trapped in insecure and poorly paid jobs.
Since the rate of inflation is likely to increase by more than 3%, economists say that the pay squeeze will increase in the months to follow and weigh heavily on spending, which has been driving economic growth after the financial crisis.