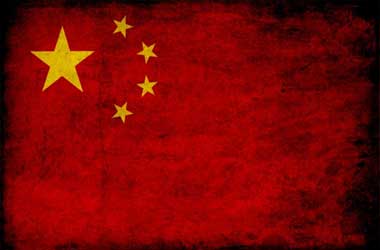 China has registered strong third-quarter growth which is expected to put the economy on track to achieve the government's full year target. However experts are warning that heightened debt levels might threaten the economy's stability.
China's Gross domestic product (GDP) was up by 6.7 percent in this year's third quarter when compared to the same period last year, falling within the government's projected growth of 6.5 per cent to 7 per cent. In a statement, Michael Every, head of financial markets research at Rabobank in Hong Kong said,
It's amazing what a housing bubble and crazy debt increases can achieve. This is not sustainable – but then the alternative is nothing anyone wants to think about
IG UK
Data released for September shows several of the key indicators performing strongly. China's credit measures however overshot expectations emphasizing the fears of rising leverage. The services sector grew by 7.6 percent which made it the fastest growing sector. Industrial output climbed by 6.1 percent over same period last year while retail sales went up by 10.7 percent.
The Fixed-asset investment saw a growth of 8.2 per cent in the period between January and September and private investment saw a rise of 2.5 percent.
State firms were the primary driver of the growth, witnessing an increase of 21.1 percent in investment levels. Rapid credit growth in the country has led to a housing boom with prices rising exponentially in the country's major cities. Experts believe that the stability in growth will allow Chinese policy makers to take action on the rising debt and address looming financial risks. The government has set out guidelines to lower credit levels although earlier such measures have had little impact. Officials from International Monetary Fund have called for such measures as a key priority.
The director for the World Bank's in China, Mongolia and Korea, Bert Hofman stated that despite overall global growth remaining poor, China was on its way to reach its targeted growth rates. Hofman added that the question for the authorities was now to identify the right balance between supporting demand growth, managing increasing debt levels and deploying structural changes for improved productivity.
Despite new restrictions introduced by government on real estate transactions, China's new home sales increased 61 percent in September over last year. Bloomberg Intelligence economists Fielding Chen and Tom Orlik stated that the policymakers in the country were now focusing more on controlling risk rather than boosting growth. So far nearly 21 cities have put in restrictions on housing purchase and have tightened lending in the past few weeks.