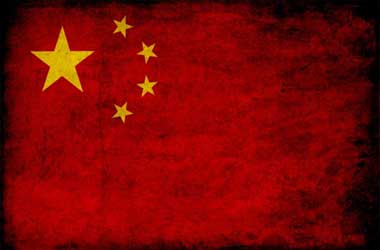 China recently announced that it has replaced the head of its securities regulator Xiao Gang and appointed a top state banking executive in his place, as the country continues to take measures to calm the markets after a turbulent few months arising from fears of a slowdown in its economy.
China media reports confirm that the chairman of the China Securities Regulatory Commission (CSRC) Xiao Gang has been replaced by Liu Shiyu who is currently the chairman of the Agricultural Bank of China Ltd (AgBank). Xiao had headed CRSC for close to three years after his appointment in March 2013.
Market analysts believe it to be a confidence-building measure by the Chinese authorities as the markets continue to be volatile. Senior leaders issued reassurances after the Lunar New Year holiday saying that they would take steps to steady the economy and the currency.
In a statement, Zhang Kaihua, a fund manager of Nanjing-based hedge fund Huyang Investment said,
Xiao's departure is not a surprise following the recent stock disaster. This is a role vulnerable to public criticism because most Chinese retail investors are destined to lose money in such a market.
Xiao faced mounting criticism after China's markets saw a sharp 40 percent decline over the last few months. A further setback was the failure of the new circuit breaker system which had to be suspended within days of introduction. Media reports indicated that Xiao had offered to resign after the circuit breaker proved to be ineffectual.
Global markets have been reacting negatively to the volatility in the Chinese market, the devaluation of its currency and the decline in its reserves. These three red flags caused global markets to react negatively as they fear that these signs are a further indication that China's economy is slowing down. China has since announced a series of measure to stabilise the economy which include allocation of funds for infrastructure projects and better financial support for industries in trouble.
According to market analysts, while the new head Liu has a lot of experience it is unlikely that he would bring in new market perspectives. Zhang stated that he expected some policy uncertainty as the new chief would need a minimum of six months to settle into the role.
Another analyst, Andrew Sullivan, managing director, sales trading at Haitong International Securities Group in Hong Kong said that there was no surprise in the removal of Xiao and added that Liu's appointment indicated the inclusion of a political insider. Liu has largely worked for the central bank, People's Bank of China (PBOC). He was the deputy governor from 2006 till late 2014 after which he went on to head AgBank.