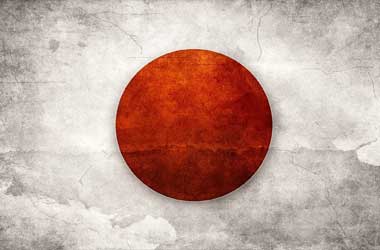 In the fourth-quarter of fiscal 2019, Japanese enterprises slashed their investment on equipment and plant, while the manufacturing sector shrank the maximum since 2016. Production volumes were negatively impacted by delays in input deliveries and drop in demand in February. The Ministry of Finance Monday stated that Capital spending dropped 3.5% y-o-y in December quarter, overturning the 7.1% rise in the earlier period. The reported figure was also greater than the 2.5% drop anticipated by analysts.
A 9% decline was recorded in investment by manufacturers in machinery and plant. Non-manufacturers, during the same period, posted a 0.1% decrease in in investment. In the final quarter of 2019, profits of enterprises declined by 4.6%, after a 5.3% decline in the earlier quarter. During the same period sales dropped 6.4% after declining by 2.6%.
In the meanwhile, a poll by IHS Markit indicated that the Jibun Bank manufacturing Purchasing Managers; Index declined to 47.8 in February, from 48.8 in January. The reported figure was the lowest since May 2016. The negative effect of COVID-19 was clearly evident in fresh order intakes. Japanese goods manufacturers recorded the steepest rate of decline in fresh orders in eight years.
The overall effect of lower sales and delays in input deliveries aided further decline in production volumes last month. Nevertheless, manufacturers, still anticipate production to rebound in another year.
Joe Hayes, an economist at IHS Markit, opined that the decline in order backlog is not totally due to COVID-19 outbreak. This implies Japan is facing a deeper problem in manufacturing sector. The problem has aggravated with the drop in sales in China.