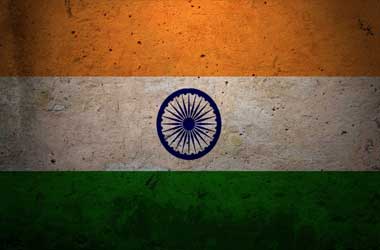 In the quarter ended December, India recorded its slowest rate of economic growth in six years and the near-term outlook remains gloomy as coronavirus spreads across the globe. The country's GDP rose by 4.7% in October to December quarter, according to data published Friday. The quarterly growth was mainly aided by an increase in government spending.
Notably, GDP growth in July to September quarter was upwardly revised to 5.1%, from 4.5% reported earlier. Similarly, GDP growth rate for April to March quarter was also upwardly amended to 5.6% from 5%.
The statistics ministry reaffirmed that the fiscal year 2019-20 economic growth is 5%, in accordance with the initial advance estimate, compared with 6.1% in the previous fiscal year (2018-19). Earlier in February, the Reserve Bank of India forecast the GDP growth for 2020-21 at 6% compared with the government's prediction of 6% to 6.5%.
The bank anticipates private consumption to increase, particularly in rural zones, aided by better harvest. Last month, the IMF (International Monetary Fund) slashed the worldwide economic growth for 2020 and 2021, primarily due to weaker-than-anticipated economic growth in India.
The worldwide lender trimmed India's growth outlook for 2020 by 1.2% point to 5.8% and the outlook for 2021 was slashed by 0.9% to 6.5%. Growth was anticipated at 4.8% in 2019. IMP further stated that the economy is anticipated to be backed by monetary and fiscal stimulus, in addition to weak oil prices.