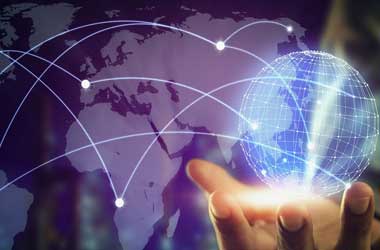 New and innovative technology is responsible for changing the way we do things and it is highly sought after in the financial services industry. However, the main obstacle that fintech companies face is gaining recognition and bringing their product to the global marketplace.
The Global Financial Innovation Network (GFIN) is hoping to change this. Comprised of 29 international organizations that manage world finances, GFIN includes the likes of the UK Financial Conduct Authority (FCA) and the Australian Securities & Investments Commission (ASIC).

GFIN has sent out an open invitation for new financial technologies that they will then go on to test.
Looking To The Future
GFIN was developed to create a global sandbox where regulators would be able to experiment with new products and services on an international level. This invitation to testing is fulfilling its mandate and it will help provide firms with a chance to showcase their tech to regulators before they go public. This gives them a chance to scale and observe their tech in a controlled environment.

Regulatory sandboxes and innovation hubs are not a new idea and are a great way to test out new products and services. The European Supervisory Authorities (ESAs) recently released a report on them saying that there is a risk that such sandboxes can be perceived as a sort of endorsement for these services. This could mean that those tech companies that have set up in regulatory sandboxes will get more financing and open up the regulator liabilities.
However, the FCA has been running a successful regulatory sandbox in the UK for some time now. Most of them are using distributed ledger technologies (DLT). They are usually focused on automatic issuance of funds and for insurance. The testing has been going well and has given the FCA some insights on how to properly manage these new and innovative technologies.
Testing Specifics
For companies wishing to participate in the testing, they will still have to meet all the requirements of the regions that they plan to operate in. For example, a company wanting to operate in the UK and Australia will have to meet the requirements for both regions. They should also check which regulator will be in charge of their activities. Deadline for the testing applications will be on February 28.
All pilot tests will run for six months unless the regulator in charge extends them. GFIN testing will not be able to override the laws of member nations and this means that separate testing must be done for each region.