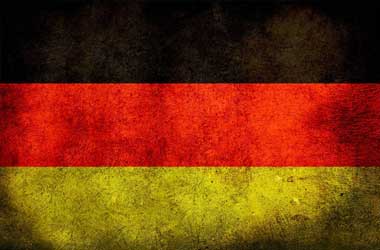 Germany is an economic powerhouse in the European Union and one of the largest foreign exchange (forex) markets in Europe. Brokers and traders do brisk business in Germany and retail and institutional investors have had a lot of liberty with the forex trading in recent times.  

However, major changes have been made to the EU forex industry by the European Securities and Markets Authority (ESMA) and this has had a major impact on the German market.

German traders have always had a preference for forex pairs and it helped that they were based in a country with one of the strongest financial markets. German contracts for difference/forex traders grew by 23 percent in March 2018.
This was the highest growth that the FX market witnessed since 2012.

These numbers were recorded before ESMA implemented its leverage and marketing restrictions for CFDs and FX. Many suspect that if a report was done on based on the current composition of retail traders in Germany, the numbers would have dropped. The decline will not just be in Germany but in most of the EU countries.

The other major factor affecting the forex market in Germany is the rise of mobile trading.

In a statement, David Hodge, Chief Executive Officer EMEA and Chief Marketing Officer of OANDA, said
The big change over the last five years in Germany has been the move to comprehensive trading on a mobile. In the early days mobile was very much used as a way to close out a position when clients were not at their desktop. Now, as technology and 4G coverage has improved rapidly, FX brokers have been able to offer a feature-rich mobile trading experience, which has led to substantive increases in the number of client trades executed through a mobile device.

ESMA Measures Hurting

Since the implementation of the new ESMA regulations in August 2018, a lot of German brokers have been hit hard. This is due to the higher regulation costs and due to a drop in retail traders. Because of the lower trading volume, the volatility that made forex so attractive has been reduced.

What is worrying for traders is that while the measures are said to be temporary, many countries are starting to make them permanent. Germany's Federal Financial Supervisory Authority (BaFin) is one of the regulatory bodies planning to make the measures permanent in 2019. Today, starting a brokerage firm in Germany is a difficult proposition, especially with the heavy burden of ESMA's rules.