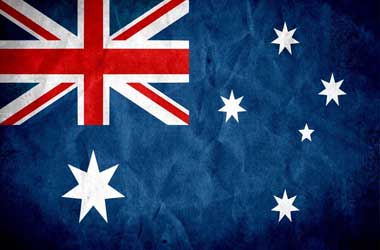 The Australian Securities and Investments Commission (ASIC) recently received increased product intervention powers. The financial watchdog wasted no time in putting out a request for detailed information that current brokers in the Australian marketplace had to supply. However, this request for info was not a run-of-the-mill type of request.
The Australian regulator wanted brokers to part with a lot of confidential information so that their business transactions could be fully scrutinized.
This request for detailed and confidential information has the Australian market up in arms.
ASIC has also tightened the screws by sending out a memorandum that says that local brokers are not allowed to provide services to foreign clients in jurisdictions where they are not licensed. For example, an Australian brokerage firm cannot handle an EU client unless they have an EU license. Along with this memo, it instructs brokers to start closing accounts for all foreign client in jurisdictions they have no license.

Brokers Take Legal Action

This recent action is not something that Aussie brokers are willing to comply with. They have decided to fight back in the courts. Rumours have surfaced that the brokers are going after high-level legal advice. Many brokers think that the action taken by ASIC is illegal and needs to countered.

Fighting against a country's financial regulator is big news and is also going to be a very expensive task. However, some firms in the marketplace are confident that ASIC has overstepped its boundaries and are willing to pay the price for it and fight.

As of now, the new ASIC's rules will be rolled out. Brokers are now required to send a written answer to the ASIC request by the end of April. The letter to the ASIC must have details outlining what the brokers are doing to comply with the memorandum. Additionally, they need to submit a list of email addresses of their clients operating in each jurisdiction by May 7. Those who fail to comply are warned that they may face punitive actions from the regulator.

Reason Behind ASIC Actions

What is the reason for this sudden surge of activity from the ASIC? One of the main reasons might be due to the influx of new brokers into the Australian market. European brokers have sought shelter in Australian markets from the regulatory decisions made in the EU market.

This has blossomed into an opportunity for investors and brokerage firms who have set up shop in the local market. The recent move by ASIC closes off the market to newer players and stops the flight of investors and brokers from the EU to Australia. It also protects local brokers, specifically the well-connected ones, from competitors breaking into their marketplace.