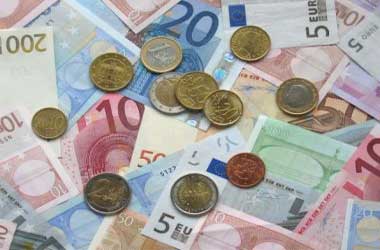 Commerzbank's recent analysis suggests that the Euro to Dollar exchange rate is encountering diminishing upside momentum. Michael Pfister, a strategist at the bank, notes in a new report that there are signs indicating the Euro-Dollar pair is "slowly running out of steam around the 1.09 mark."
Euro-Dollar Dynamics: A Temporary Surge and Retracement
Pfister highlights that the Euro experienced a notable surge against the Dollar, particularly in response to Tuesday's below-consensus U.S. inflation figures. This led to a market adjustment, with expectations shifting to 'price out' further interest rate hikes at the Federal Reserve while 'pricing in' potential rate cuts in 2024. However, Pfister observes that the market considered the level just below 1.09 as an initial obstacle, resulting in a retracement of gains.
Mixed Post-Inflation Data: Dollar's Resilience Challenged
Despite subsequent economic data presenting a mixed picture, the Dollar has been unable to regain significant traction. Commerzbank's FX strategy team believes that the recent upward movement in the Euro-Dollar pair is justified. However, Pfister suggests that, in the short term, the surge appears relatively extended.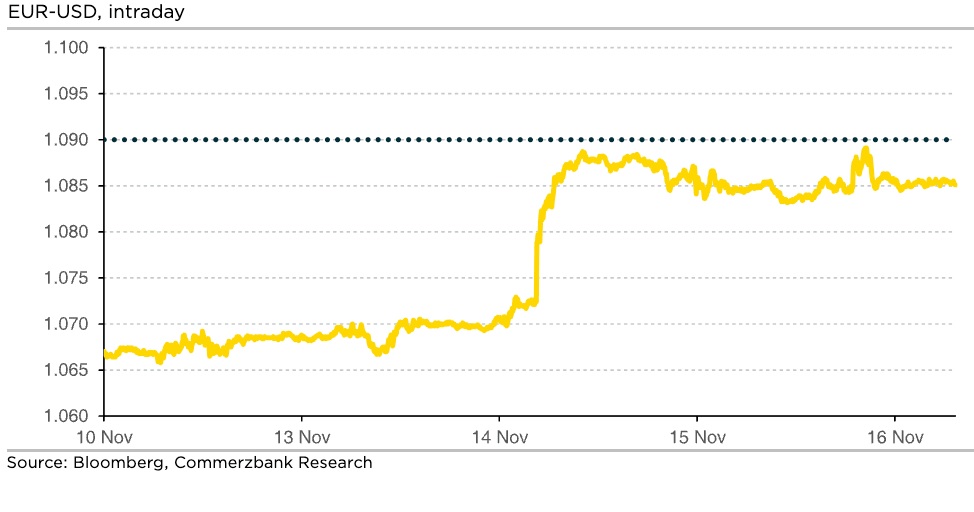 Factors Influencing Future Movements: Inflation and U.S. Economic Outlook
Pfister outlines that breaching the 1.09 mark would likely necessitate clearer indications that inflation is returning to target levels or that a recession is looming in the U.S., or potentially both. Absent new information of this nature, especially with only second-tier U.S. data expected in the near term, Pfister anticipates a potential stagnation in exchange rates.
Conclusion: Navigating Uncertainty in Euro-Dollar Dynamics
As Commerzbank's analysis sheds light on the Euro to Dollar exchange rate dynamics, the market appears to be at a juncture where the recent surge is facing resistance. The aftermath of the U.S. inflation data has reshaped market expectations, but the sustainability of the Euro's gains is now in question. With potential hurdles identified around the 1.09 mark, future movements in the exchange rate will likely be influenced by evolving economic indicators, particularly related to inflation and the U.S. economic outlook. Investors will closely monitor these factors as they navigate the evolving landscape of the Euro-Dollar pairing.