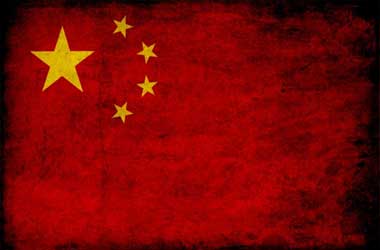 The Shanghai Composite index had a strong opening today, with the benchmark index beginning the day at 2,795, reflecting a gain of 0.4% from prior close.
The market was also anticipating upbeat data related to overseas trade and trade surplus. However, the published data was not impressive.
Investor sentiment, however, improved as China cleared way for initial phase human trials for experimental drugs to treat COVID-19, as it fights to limit cases that come from outside in the Heilongjiang province, which shares border with Russia.
All key industries in the index appreciated between 0.2% and 2%, including telecom stocks.
Imports of goods from China contracted 0.9% y-o-y in March, versus economists' anticipations for a 9.5% decline, and following a 4% decrease in January-February put together.
China trade surplus fell to $19.90 billion in March, from $31.50 billion in the comparable period last year, but surpassed market anticipations of a surplus of $18.55 billion.
On y-o-y basis, exports contracted 6.6%, compared with predictions for a 14% decline. In the meanwhile, imports declined by 0.9%, lower than anticipations of a 9.5% decrease.
Exports of goods from China decreased 6.6% y-o-y in March, compared with economists' anticipation of a 14% decrease, and after a 17.2% slump in January-February, amidst huge disruption of China's logistics chain and sluggish demand, due to the negative effect of COVID-19 outbreak.
In Australia, National Australia Bank's index of business confidence dropped to a historical low of -66 in March, from -4 in February, mirroring extreme harm created by the coronavirus disease.
The index of business conditions plunged to -21, from 0 in February, pulled down by steep decrease in earnings, revenues and jobs.
Furthermore, new orders declined to their historical low and capacity utilization decreased.
The virus has created extreme negative impact on two of Australia's most attractive industries, namely education and tourism, with the Reserve Bank of Australia (RBA) cautioning economic output will undergo an extremely sharp contraction this quarter.
Commenting on the economic data, NAB Group chief economist, Alan Oster said "While almost everyone expects a fairly rapid bound back in activity once the spread of the coronavirus is contained and social distancing rules are relaxed, the immediate worry for the business sector is the impact on cash flows. For now more businesses expect it to get worse before it gets better."