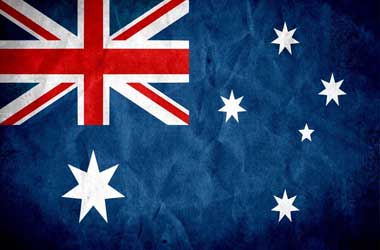 The Australian market isn't having the best of times just like most of the other global markets out there.
However, if you are looking to invest into the Australian market, there are still a lot of good options for you. We list five companies that you should consider investing in this year.
SEEK Limited

SEEK trades on the Australian Stock Exchange (ASX) as SEK and looks to be a solid investment this year. For the past few years, it has been putting money into growth and pretty soon it will be time to reap the rewards. This has, unfortunately, put a bit of pressure on the company and it is facing a few growing pains. However, it seems to be on track to reach its target revenue of $5 billion by FY 2025.

Serko Ltd

With people loving to travel, Serko's service of online travel booking and expense tracking is becoming popular. Trading on the ASX as SKO, the company had a big year in 2019, with a 28 percent increase in total operating revenue. As they start 2020, projections point to a similar or even bigger growth in the next 12 months.

Altium Limited

Going into IT, Altium provides printed circuit board design software. With an international customer base and a booming demand, the company is growing fast. Look for ALU on the ASX and invest now. With the increasing ubiquity of devices, this company is right there to meet the demand for more. If you do decide to invest in this company, do it on a long term basis.

Coles Group Ltd

The supermarket operator has been only on the up for the past 12 months. You can never go wrong with a good company that sells essential and this company does just that. Coles Group Ltd is also focusing on becoming more efficient with automation, which will produce a higher profit margin. This is a good buy as long as they don't make a misstep.
Look for COL on the ASX and invest now.

Pushpay Holdings Group Ltd

Pushpay is big in the US market and it seems it will take a bite out of the international one, too. As a donor management platform, churches and other non-profit groups are leaning hard on it to keep their funds coming in. Look for PPH on the ASX and invest now. With the increasing need for charity, this company will be providing its service to people all over the globe. Plus, it recently acquired Church Community Builder which should boost its portfolio even further.